Exclusive Seller and Buyer Appointments Direct to Your Calendar
SEE IF THIS SYSTEM IS AVAILABLE IN YOUR MARKET!
Agents are going CRAZY over this new system that:
Generates The Lead
Nurtures The Lead
Builds your brand in the mind of the lead
And automatically sets the appointment with the lead attaching it directly to your calendar.
YES! I want more appointments!
One agent per zip, CLAIM YOURS NOW


(AND, a $400 lead credit!)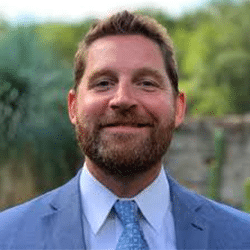 Matt S.
Austin, TX
I got on the Market Maker platform about a year ago and I was blown away. I've generated 228 leads & 68 appts. in about the last 5 weeks.
1 MONTH | 68 APPTS | 13 WORKING WITH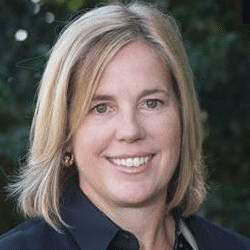 Michelle S.
Charlotte, NC
I wasn't skeptical about trying Market Maker. I've tried many different things and this platform is fantastic. They work my leads every day so I don't have to.
1 MONTH | 13 WORKING | 1 CLIENT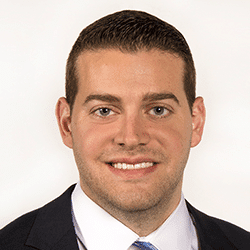 Rich J.
Philadelphia, PA
Market Maker is living up, and actually exceeding my expectations. Lot of companies make promises they can't keep, but Market Maker does.
3 MONTHS | 106 APPTS | 32 WORKING WITH