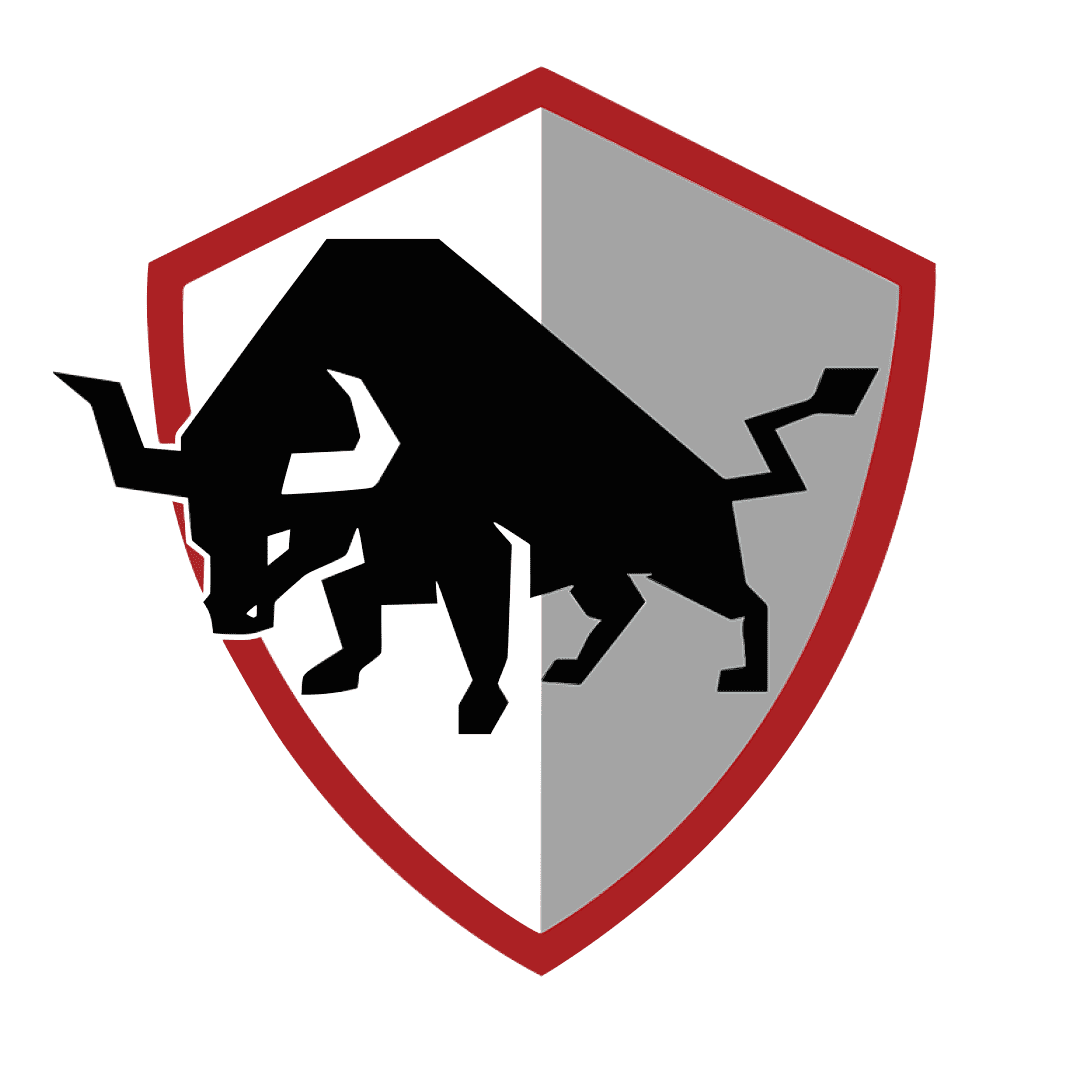 RECEIVED!
It's Available! Secure your Territory Now.
Select a time for your call below to lock your market area:

"The best part is, they schedule an appointment with that lead for you and you can just pick it up and call them. I mean, it's as scrub the lead as you can possibly get. I'm telling you right now, you really need to check out Market Maker.

"I've had over 109 leads generated for me, 41 appointments set, of which 13 I'm currently working with. Within my first month, I've got an active client, which is awesome!"

"In 15 days, I got over 90 leads, 70 appointments, and 3 families ready to buy and sell!"

"Within the first 3 days I had an appointment every day. Those appointments are only multiplying. Definitely the best money I've ever spent in my career"

"Since we upgraded, we've had 400 leads and 100 appointments. In the last three months we've almost doubled our business!"

"In the last 5 weeks, they've generated 228 leads, 68 appointments, and I'm working with 14. I tell people it's the Ferrari of CRMs, I love it!"